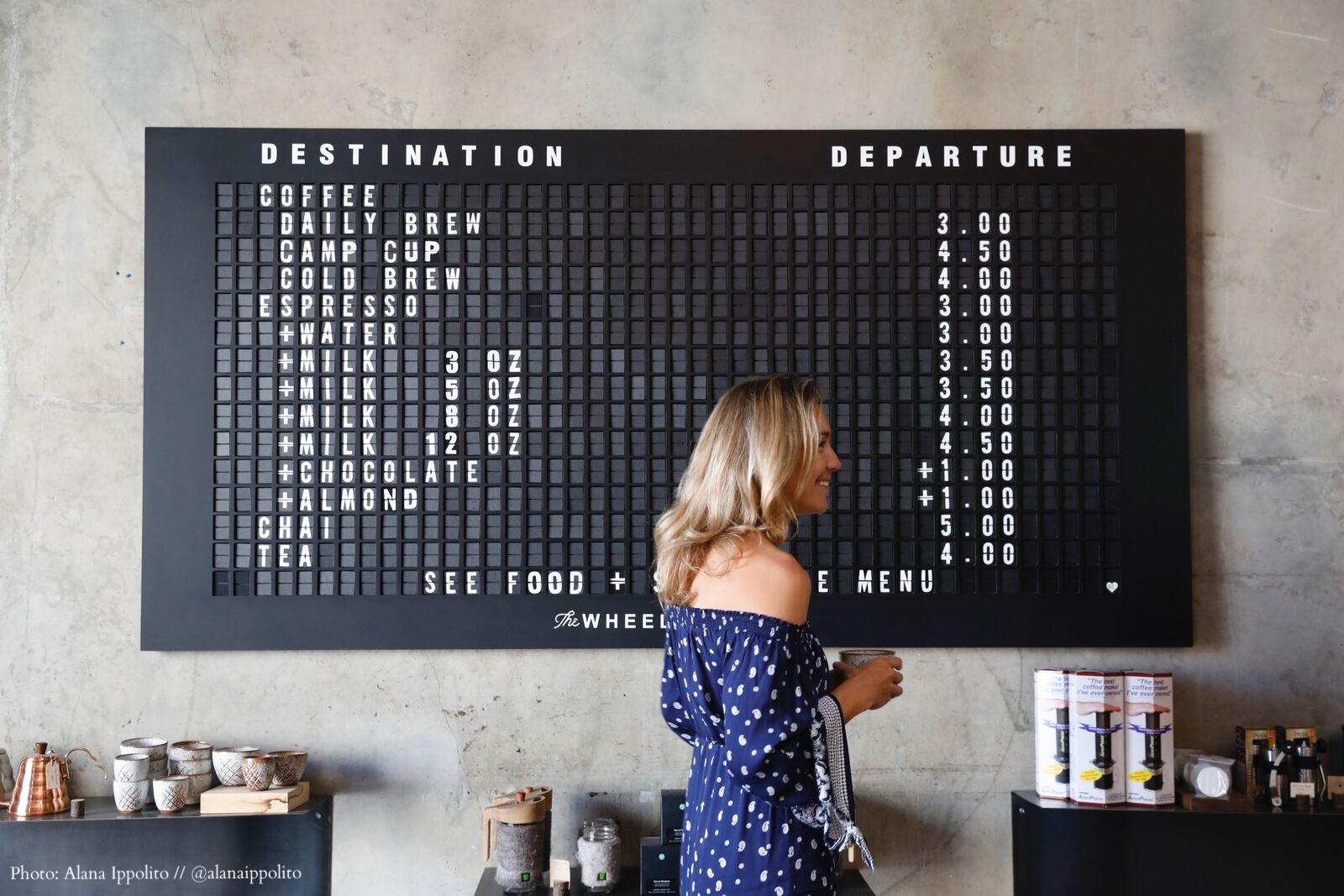 raised in norcal. roasted in socal.
Welcome to Coffee Lately, a curated collection of the best coffee shop experiences in Los Angeles—and beyond!
Fresh off the mean streets of freelance and into a full-time copywriting role, I still fill my mornings and weekends visiting specialty coffee shops across the city. At its core, Coffee Lately is about highlighting the personalities and spaces shaping our ever-evolving coffee culture.
Every shop featured here is one that I have personally visited (once, twice, too many times to count) and although I wouldn't dare turn down coffee at a roadside diner or smoky campsite, I draw the line at gas stations.