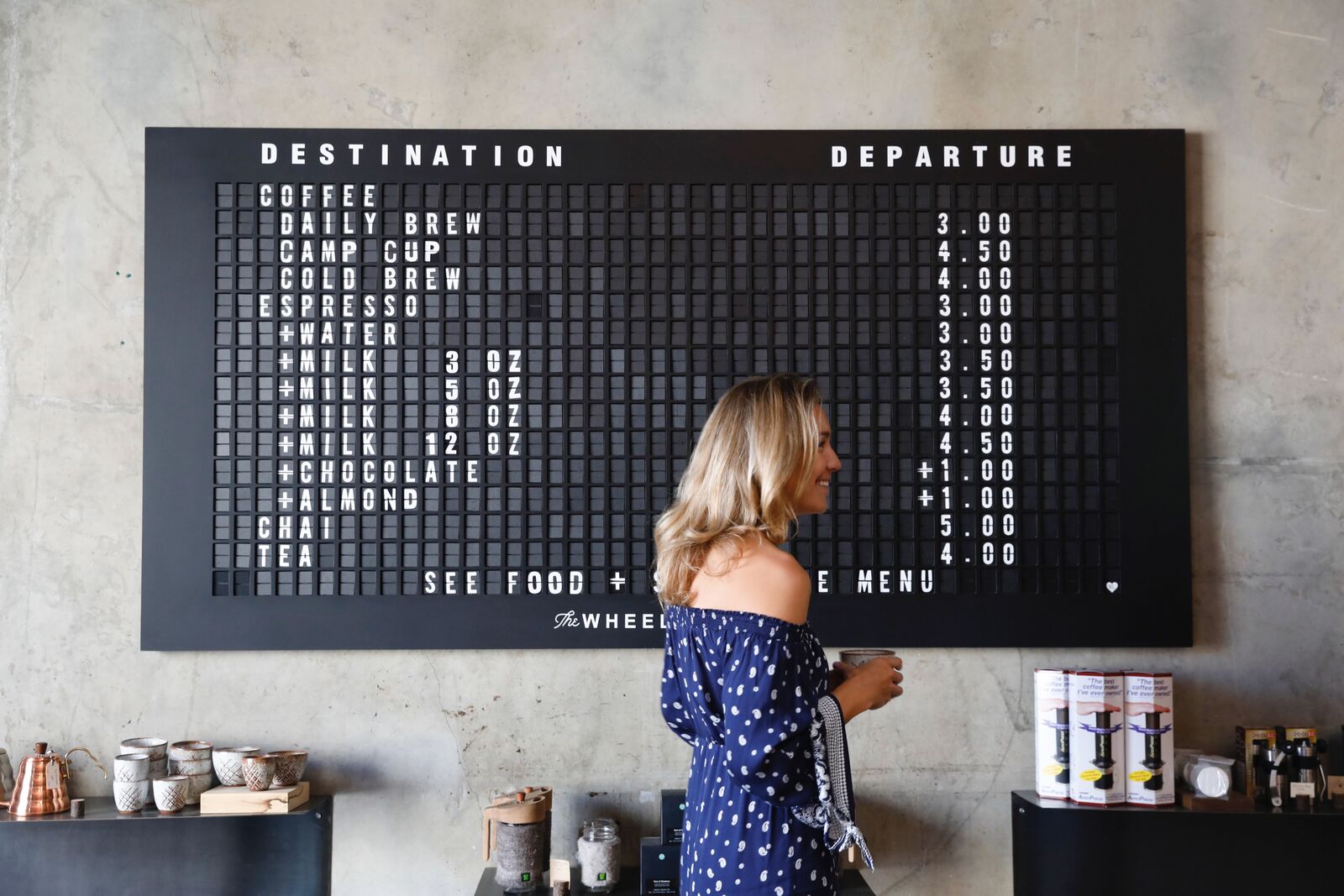 raised in norcal. roasted in socal.
Welcome to Coffee Lately, a curated collection of the best coffee shop experiences in La La Land (and beyond!) and my humble gift to you.
As a freelance writer for 7+ years, I've logged countless hours beside my laptop and a cup of coffee, exploring communities beyond my beach "bubble" and befriending baristas and owners alike. Alas, another domain is born on the World Wide Web, one that aims to be equal parts useful (where's the WiFi?) and editorial (what's the story behind that new café?). At its core, Coffee Lately is about highlighting the personalities and spaces shaping our ever-evolving coffee culture.
I want you to know that every shop featured here is one that I have personally visited (once, twice, or too many times to count) and although I wouldn't dare turn down coffee at a roadside diner or smoky campsite, I draw the line at gas stations.